New In-Stock Jeep SUVs to Consider at Gregg Orr Chrysler Dodge Jeep Ram
The process of buying a new vehicle often begins before the customer rolls into our Searcy lot to check out the selection. Buyers have likely already determined their budget range, size and sometimes even the exact model they desire. This is why we want to help you understand what we have available and some of the features you can expect. Jeep is one of the most popular brands we have available. We believe our new Jeep inventory has a vehicle to suit any Little Rock customer's needs.
Jeep Vehicles for the City
A Jeep SUV can be seen in all types of environments, and the city vehicles boast some of the most advanced features out there. The Jeep Grand Cherokee embodies the spirit of a vehicle that can easily function in all locations in and out of Conway. It focuses on a spacious interior to fit many passengers and their belongings, while upgraded steering functions provide drivers with an entirely new dimension of control. Jeep develops their vehicles to have as much versatility as possible. The Jeep Compass and Renegade expand on the line with increasing levels of internal power.
Jeep Models for the Outdoors
When venturing into the vast unknown of nature near Newport, Jeep wants to assure drivers they have their back. The Jeep Wrangler features an adjustable rooftop for drivers to open on a sunny day. While the slick design allows it to drive freely through the wind. Similarly, the Jeep Gladiator takes these ideas in a different direction. It features a back cargo area to allows drivers flexibility in what they carry. Jacksonville drivers can experience the great outdoors in its full beauty while driving safety in a Jeep vehicle.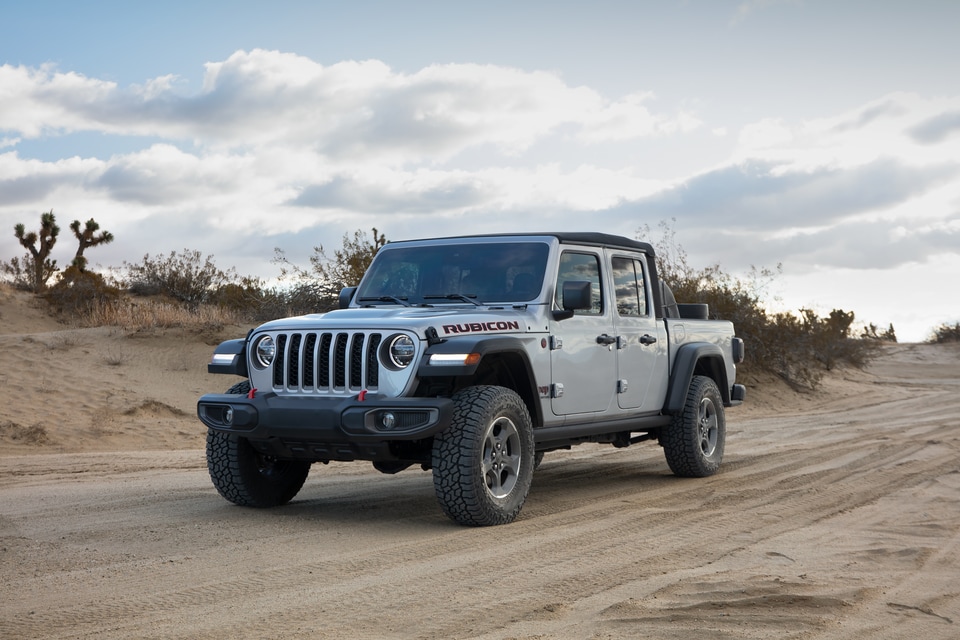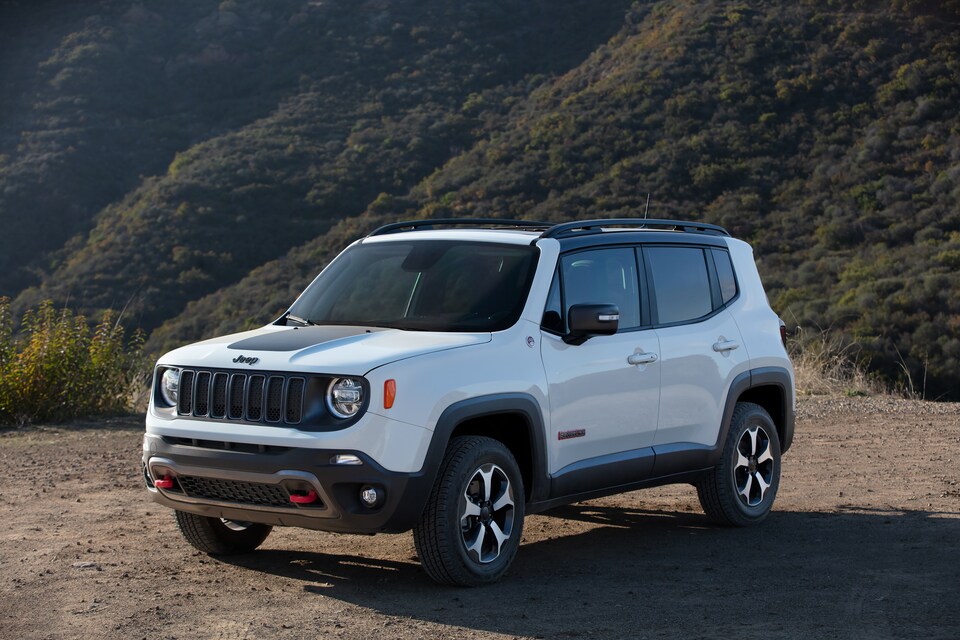 The Jeep inventory here at Gregg Orr Chrysler Dodge Jeep Ram is always changing, so make sure to browse through our inventory to see our current offerings in Searcy. A brand-new Jeep ensures you are getting a quality vehicle at an affordable price. We maintain high standards for what is allowed to be sold on our lot.